Shawn Dreier
Webstaurant Store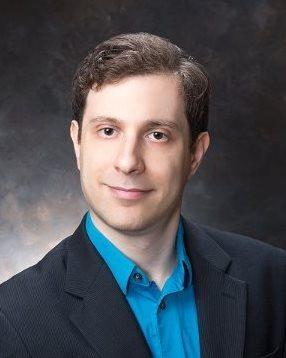 Shawn Dreier has been working as a developer for over 8 years and is currently a senior Software Engineer at WebstaurantStore. Experienced in full stack web development using MVC/Web API, Angular, Windows Services and more, with a focus on automated unit testing and trying anything possible to avoid letting bugs slip through.
---
Unit Testing with Dependency Injection and Moq
Advanced
Development (Room 302)
03:00 PM - 03:50 PM
---
A brief overview of Dependency Injection and Unit testing, focusing on combining the two into a powerful testing strategy.