Shawn Dreier
Webstaurant Store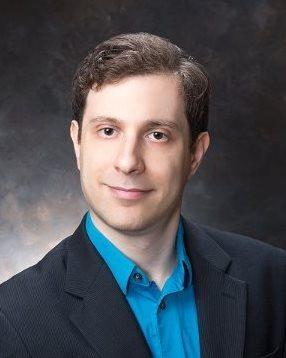 Shawn Dreier has been working as a developer for over 8 years and is currently a senior Software Engineer at WebstaurantStore. Experienced in full stack web development using MVC/Web API, Angular, Windows Services and more, with a focus on automated unit testing and trying anything possible to avoid letting bugs slip through.
---
Writing Unit Tests to cover success and failure of payment transaction recording
Advanced
Desktop/Soft Skills (Room 309)
01:00 PM - 01:50 PM
---
Have you ever had a situation where you find a critical piece of your application that has no test coverage? How do you make sure that you've covered all cases, not just the successful ones? This session will examine and demonstrate how to achieve full code coverage from scratch using a mocked up payment transaction recording system.